The Mid-America Science Park (MASPark) announced this week that 3D printing company Tangible Solutions will be its newest tenant, opening in September. There will be a grand opening ceremony on Thursday, Sept. 3, at 10:30 a.m.
Tangible Solutions was founded in Dayton, Ohio, and provides 3D printing, 3D scanning and engineering design services. The company offers a wide range of materials for evaluating prototypes, including engineering-grade thermoplastics, simulated overmolds, multiple durometer rubbers and high quality metals.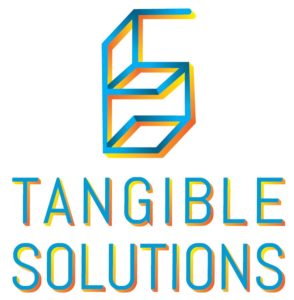 "The Mid-America Science Park offers a central location and proximity to a number of key industries, particularly the defense sector," said Adam Clark, chief strategy officer for Tangible Solutions. "More importantly, the onsite team and resources will be a tremendous asset as we look to grow our business in Indiana."
Tangible Solutions will also bring the company's popular Leadership Breakfast Briefing to Scottsburg to offer area executives, manufacturers and entrepreneurs an introduction to 3D printing. Attendees will learn how 3D printing works, industry applications and the technology's future outlook. The first session will be held prior to the grand opening on Sept. 3 at 7:30 a.m. at MASPark. The second session is scheduled for Oct. 8. Anyone can attend and may register at MASPark.org.
Tangible Solutions also plans to host a full-day Midwest Additive Manufacturing and Defense Conference on Nov. 5. Registration and details will be released at a later date.
"We're honored that Tangible Solutions chose Scottsburg as its Indiana home," said Mayor William Graham. "There are many industries that can benefit from 3D printing applications, and we're excited to help bring the technology to Southern Indiana."
For more information on Tangible Solutions, visit www.tangiblesolutions3d.com.